Passionate About Giving Back
Diversified consistently pursues opportunities to contribute time and resources to the support of the most vulnerable through both local and regional charitable organizations. For decades the Company has supported Hope Through Housing, a non-profit company that is dedicated to breaking the cycle of generational poverty by implementing programs that empower individuals and change communities. Diversified also supports the efforts of Children's Fund, an organization that provides essential services and resources to San Bernardino County's most vulnerable children who are experiencing poverty, abuse and neglect.
Other Charities Diversified Supports Through Donations of Resources and Time Include: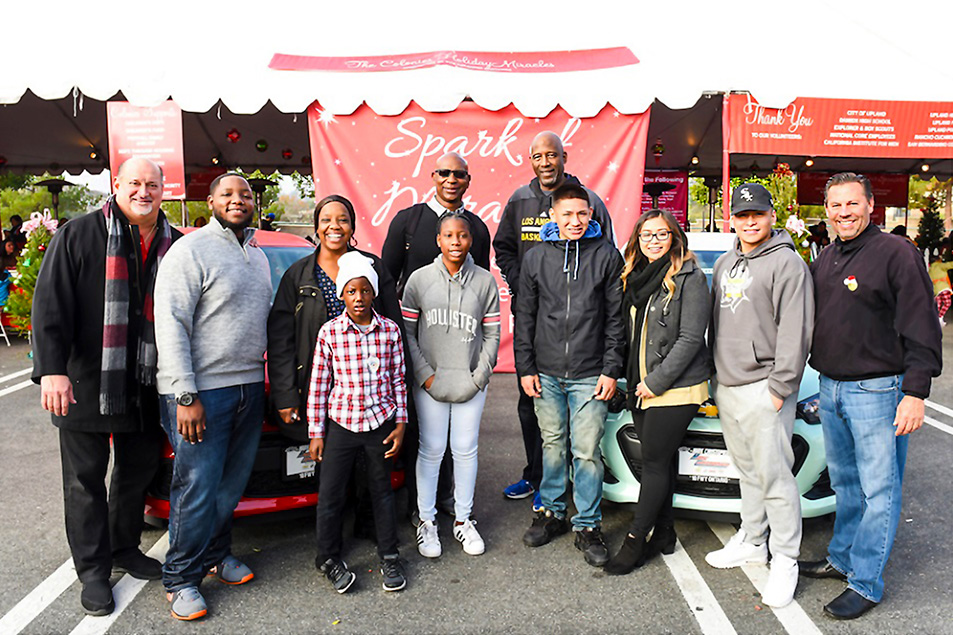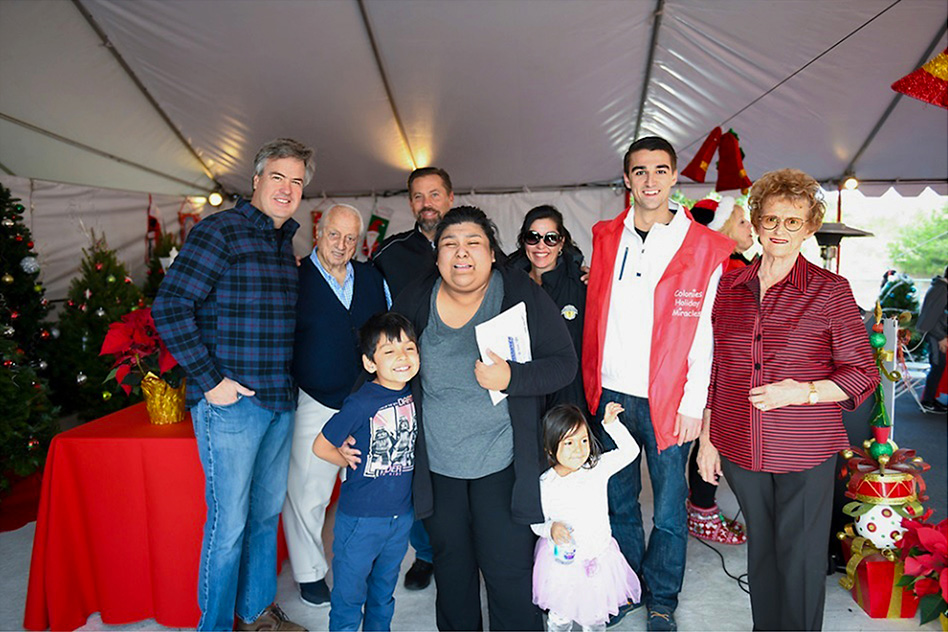 Volunteer Leadership – Building Industry
It is not only critical, but an absolute necessity that builders advocate for new housing in the State of California. Diversified team members have taken on significant leadership roles in the Building Industry Association of Southern California, sacrificing time with family and time in their company in order to join in this advocacy.
Matt Jordan
Past President, BIA/San Bernardino County
Past Board Member, BIA/SC
Past Board Member California Building Industry Association (CBIA)
Current Board Member BIA/Riverside
Mitchell Bradford
Past President BIA/Orange County
Past President BIA/SC
Past Board Member California Building Industry Association (CBIA)
Nolan Leggio
Current Board Member BIA/San Bernardino County
Former Chair BIA Emerging Leaders Committee
Brian Bush
Stakeholder Committee of the Regional Conservation Authority
Former Chair BIA Leaders of Tomorrow
Casita Coalition