Overview
"We believe that given the choice, people strongly desire to live in communities that enhance their quality of life. It is our mission to provide homes where families are safe, inspired and enriched. Confirmation of a job well done is when we hear that they love where they live. We build it. They love it! This is what we aspire to achieve in everything we design and create."
Jeff Burum, Founder, Diversified Pacific
For more than 33 years we've built homes in Southern California – targeting a wide variety of buyers while offering a diversity of product types and designs. With expertise in acquisitions, entitlements, homebuilding, multi-family development/repositioning and mixed-use development, our company understands all aspects of residential real estate.
More than 15 years ago we formed and continue to manage a private equity fund which was put in place to take advantage of the 2008 real estate collapse. To date the Opportunity Fund has acquired more than $100 million of real estate. This debt-free portfolio consists of more than 5,000 residential lots and 80 acres of commercial land throughout Southern California.
Recognizing the transition of the majority of Southern California's new housing from suburban to urban densities, our company has expanded its investment focus to include the acquisition, development and long-term operation of apartment communities throughout Southern California and the western United States.
Finally, with decades of experience, our team adds significant value to each of our properties by combining innovation with collaboration. The result is the transformation of underutilized properties into high quality residential and mixed-use communities.
Relationships
LAND, FINANCE,
CONSTRUCTION
Blessed with long term relationships with property owners, brokers, lenders and investors, we have unique access to land, capital and an expanding base of equity investors. Just as important is our partnerships with engineers, architects, contractors and suppliers, which leads to creative and cost-effective new development.
PLANNING, COLLABORATING,
PARTNERING
Our associations and relationships with city governments, community stakeholders and elected officials allows us to effectively address both their needs and constraints as we work together to provide much needed housing throughout the region.
Values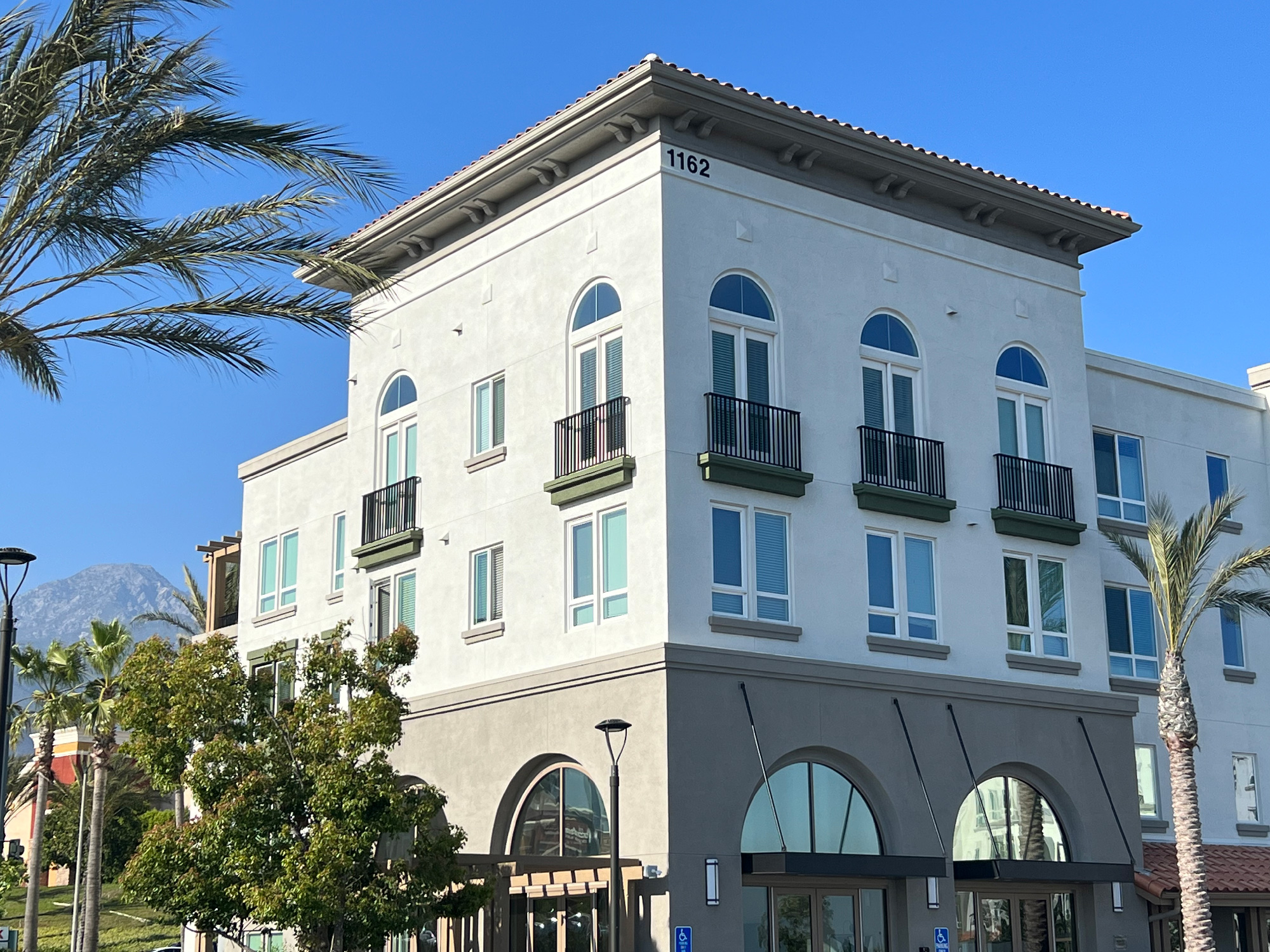 AT DIVERSIFIED WE…
Put Residents First
Earn Trust and Loyalty
Create Inspiration
Are Driven and Passionate
Embrace Community and Give Back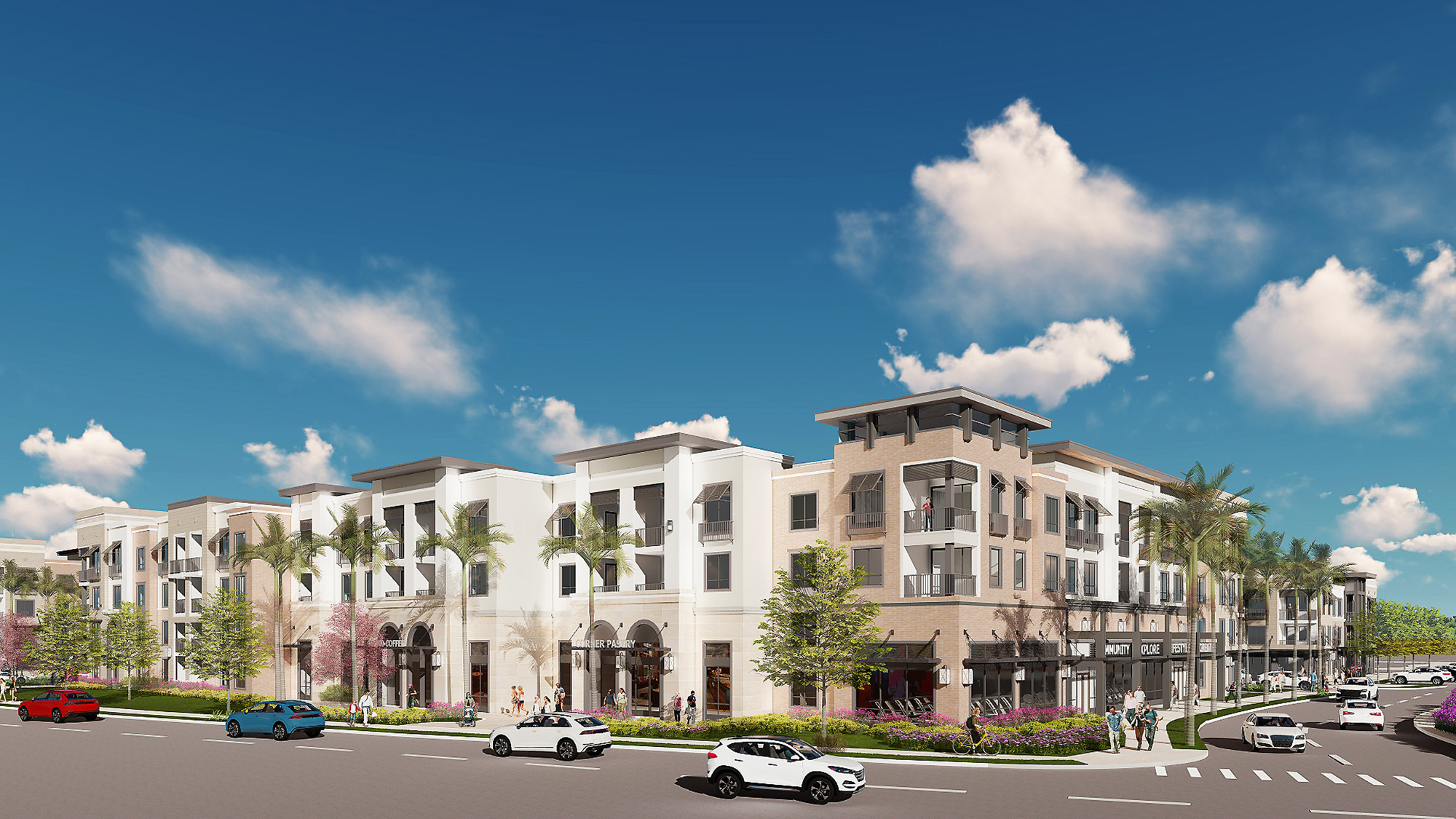 DIVERSIFIED'S
CORPORATE VALUES
Relationships
Knowledge
Teamwork
Hard Work
Leadership
Our Mission
Build New Housing Throughout Southern California
It is a simple statement, yet a very complex and challenging mission. It is more critical than ever to provide new housing in California. The long term shortage of new housing has led to the current lack of affordability statewide. Our team of talented, creative and driven professionals is committed to the highest standards of integrity, innovation and collaboration as we strive to provide new housing. It is our focus and our mission. After all, it's the right thing to do.